Mrantispy T4 Pro is the BEST hidden camera detector for indoor privacy protection.
Simply walk around your room with your Mrantispy T4 PRO before check-in to protect your privacy.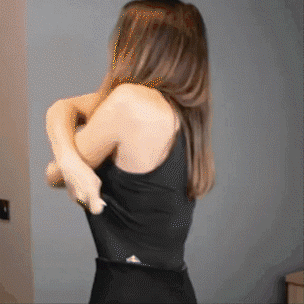 Mrantispy protects your family's privacy
It doesn't matter if it's a CCTV camera, your iPhone, or a spy camera,
Mrantispy detector will find and notify you if it discovers something.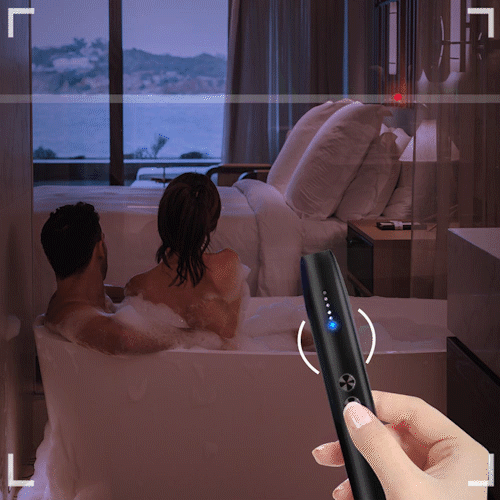 Perfect for Airbnbs, hotels, restrooms, etc.