Mrantispy Blog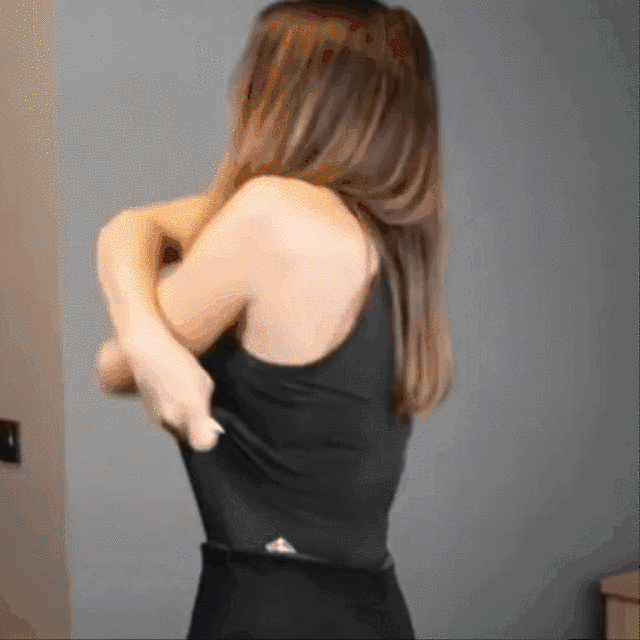 In our most intimate moments, watch out for tiny cameras in locker rooms, hotel rooms, public bathrooms, and wherever you think it's impossible
Just walk around the room with Mrantispy T4 before moving in to terminate their invasion of privacy
By instantly discovering all the hidden cameras that are spying on you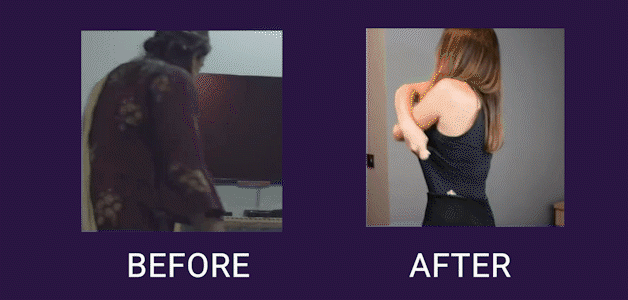 Real Feedback On Mrantispy T4 Pro

90 DAY GUARANTEE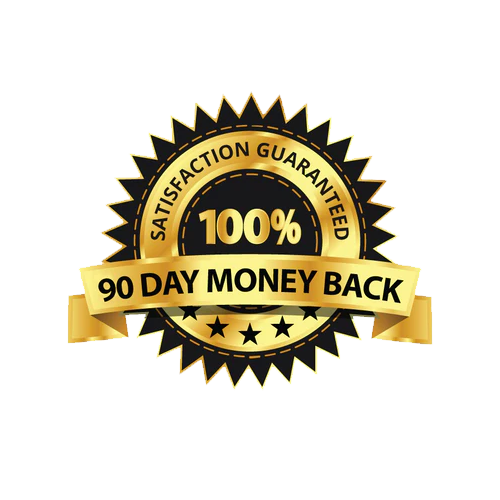 We know shopping online isn't always the easiest! Our goal is to ensure you enjoy our high-quality hidden camera detectors and we will PROUDLY protect our customers.
We truly believe we carry some of the most hidden camera detectors in the world that guarantee the security of your privacy, and we back that up with a risk-free 90-day guarantee called the Mrantispy Promise.
The Mrantispy Promise means that if you don't have a positive experience, we will do whatever it takes to make sure you are 100% satisfied with your purchase.
How to use it?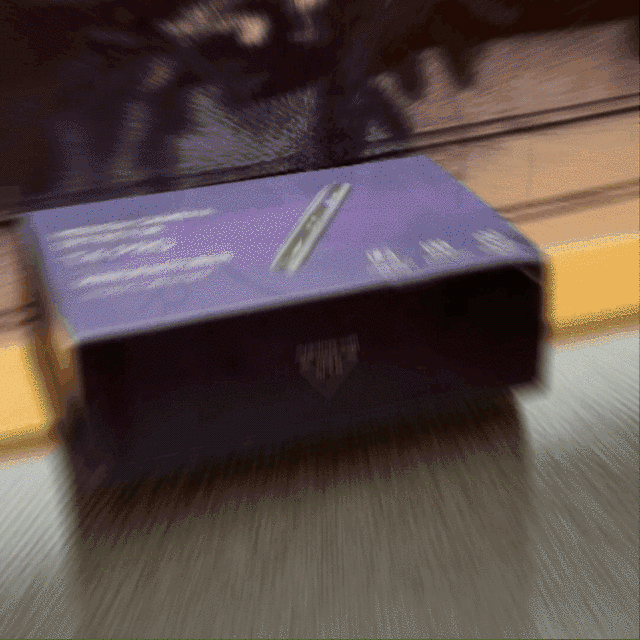 Hold the detector in front of the item you think may be concealing a hidden camera. T4 Pro will alarm you if there is a suspicious signal.
Stand 5–15 feet directly in front of the item you think may be concealing a hidden camera.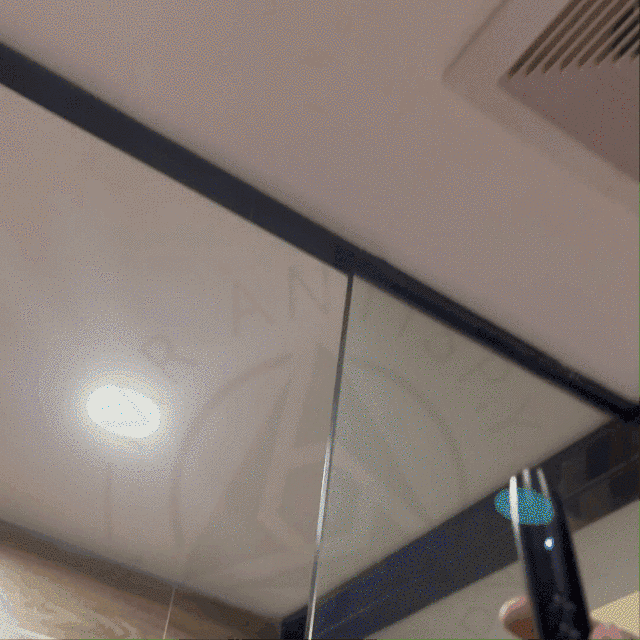 Use the button on the detector to turn the LEDs on. There are two settings: solid and flashing. Most people prefer the flashing option.
Look through the aperture of the detector towards the suspected hidden camera.
If you see a red pinpoint of light shining back at you, you may have found a hidden camera.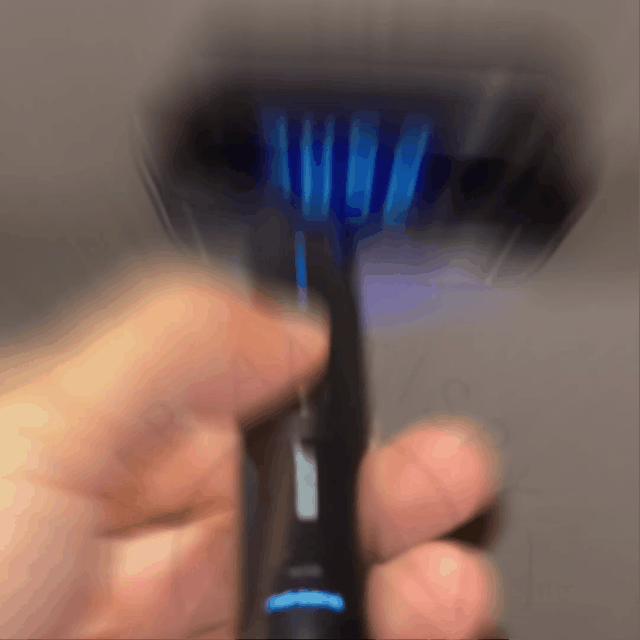 Now that more and more families need to use hidden cameras to observe the situation of children and pets at home, hidden cameras are becoming more and more difficult to find.
It just so happens that many malicious people take advantage of hidden cameras, install them in public places such as hotels, toilets, bathrooms, etc. and use them to shoot videos, which are posted on the Internet and watched by thousands of people and earn money.
If you walk around the room with mrantispy, you can easily find out whether there are hidden cameras or not.
Are you ready to stop our loved ones' privacy from being violated?