Influencer Program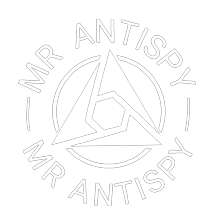 Currently, Mrantispy has more than 100+ Influencer partners worldwide. Our cooperation has helped them to have more fans and higher income, while also bringing more users and wider visibility to Mrantispy. Now our global influencer cooperation is still continuing.
Interested in partnering with Mrantispy? Join our Influencer Program today and enjoy up to 15% in commission, high-quality products, and exclusive product testing. So, what are you waiting for?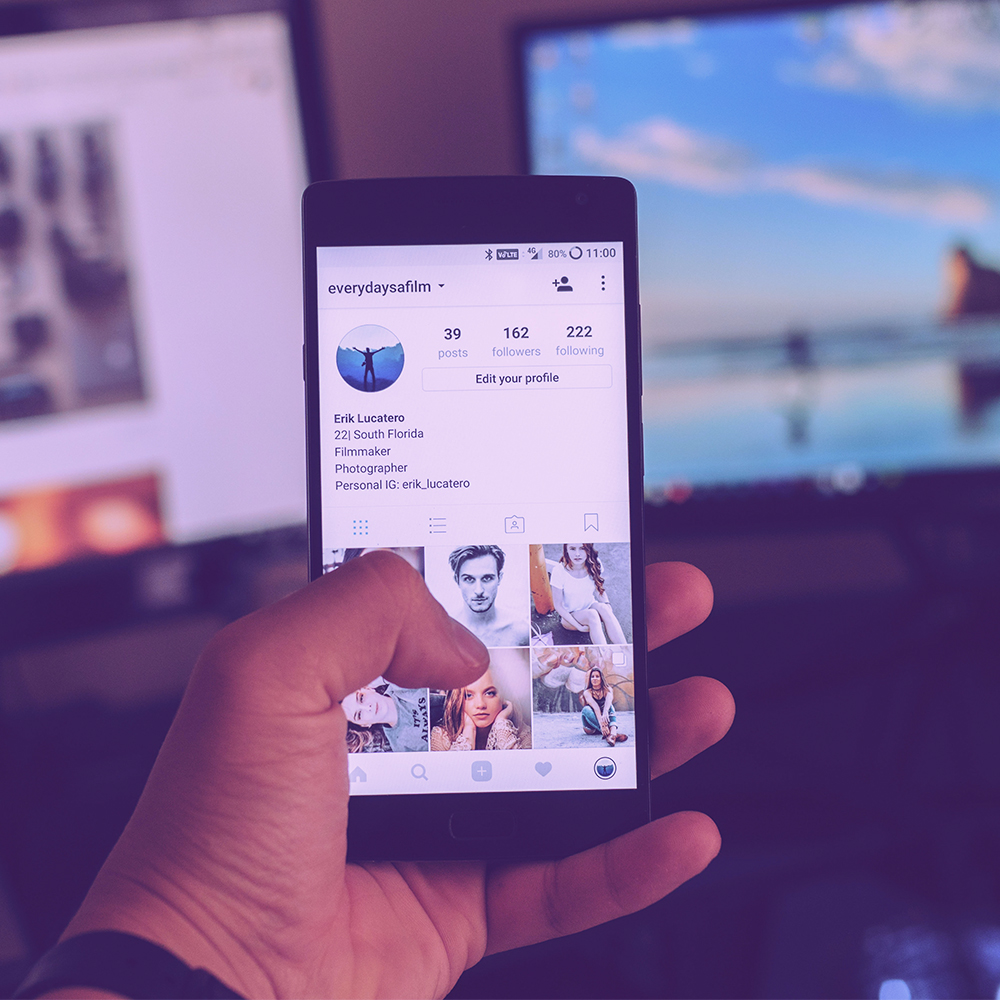 We invite cooperative brand agents, sponsors, and promotion agencies. Although Mrantispy users have spread all over the world, many users are happy to follow and search for our new products. As long as any online and offline agents meet our conditions, we are happy to reach cooperation with you.
We want social media KOLs and influencers who love Mrantispy products and are not afraid to show it! The Influencer cooperation has allowed us to achieve a win-win effect, so Mrantispy wants to expand this effect to get more Influencers to join in. As long as you meet our conditions, we are happy to reach cooperation with you.
3. Anyone Who Wants More People Know About Mrantispy
Mrantispy community members are welcome to join and share the love with family and friends. As frequent traveler like most of us else, we clearly understand how necessary it is to have a hidden camera detector, so we welcome all frequent travellers to join this program and share our high-quality and cool products through our cooperation with relatives and friends around you.
how to Join Our Influencer Program?
It's easy and 100% FREE.
Access to become our partner!